October 19th, 2021 – Nathan Phung (ATP/IMC): On the 11th of September 2022, the 5th National Conference of Herpetology was held at Vietnam National University of Forestry (VNUF), Hanoi, Vietnam.  
 The conference aims to discuss results of herpetology studies and research conducted in Vietnam recently, focusing on biodiversity and conservation of reptiles and amphibians. The event provided a good opportunity for scientists, researchers & students to discuss scientific concerns, research methodologies and conservation related to herpetology which will help boost cooperation in future work on the herpetofauna of Vietnam.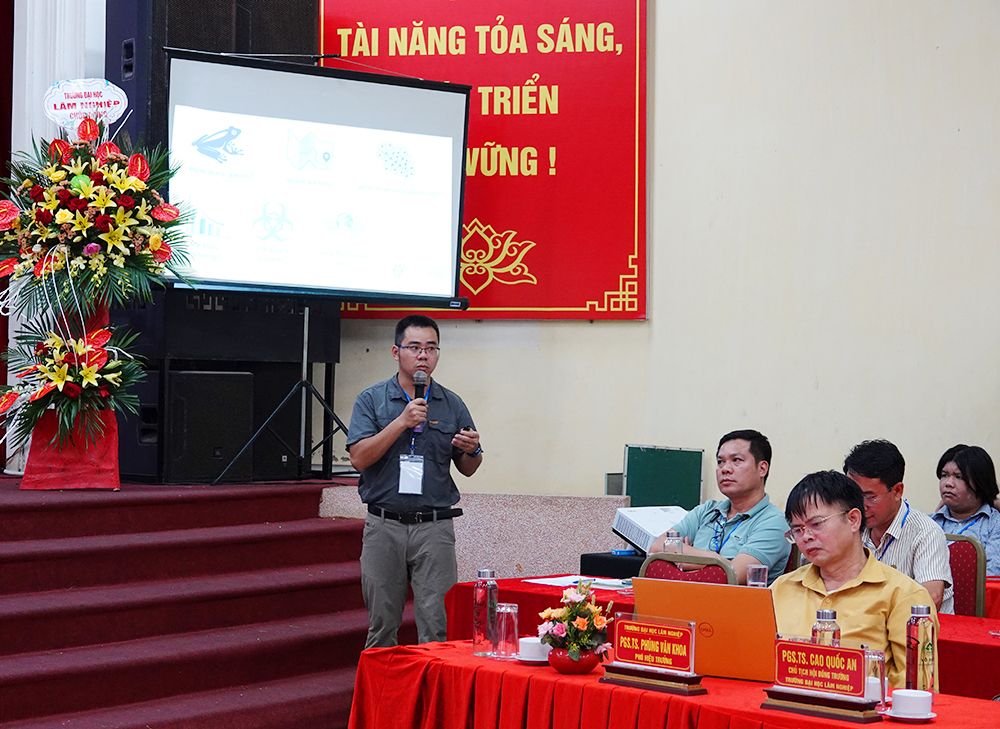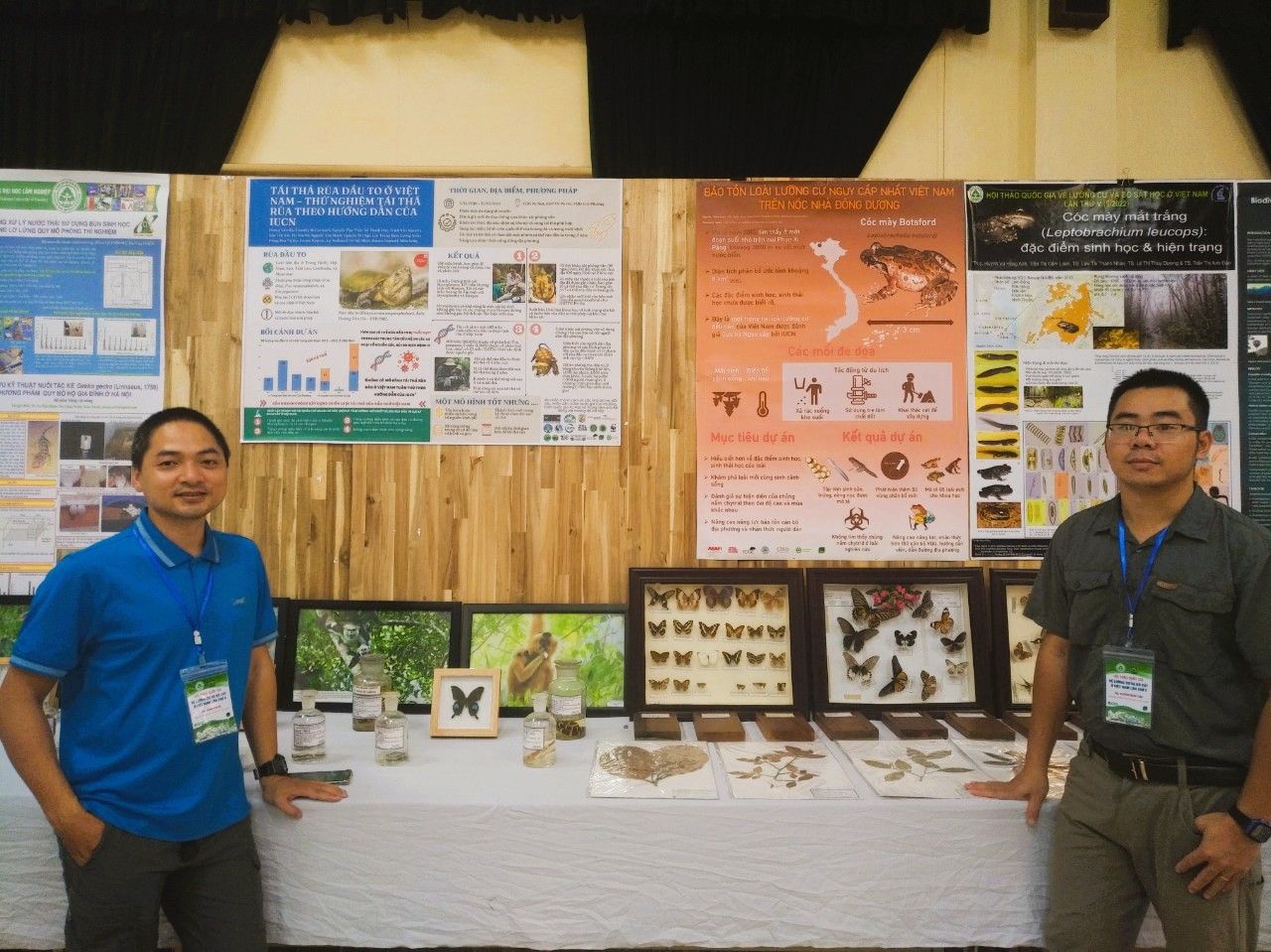 During this event, staff from the ATP/IMC made two presentations related to our recent projects. The first project was "Big headed-turtle rehabilitation by applying IUCN instructions" by Mr. Hoang Van Ha – ATP Project Coordinator. The second was "The conservation of Botsford's Leaf-litter Toad (Leptolalax botsfordi) on the Roof of Indochina" by Mr. Nguyen Thanh Luan – ATP/IMC.   
 The conference was co-sponsored by the Asian Turtle Program (ATP) of Indo Myanmar Conservation (IMC).