The Asian Turtle Program (ATP) of Indo-Myanmar Conservation (IMC) is, once again, collaborating with the Turtle Conservation Center, Cuc Phuong National Park (NP), Vietnam to organize the eighteenth  Tortoise and Freshwater Turtle Field Skills Training Course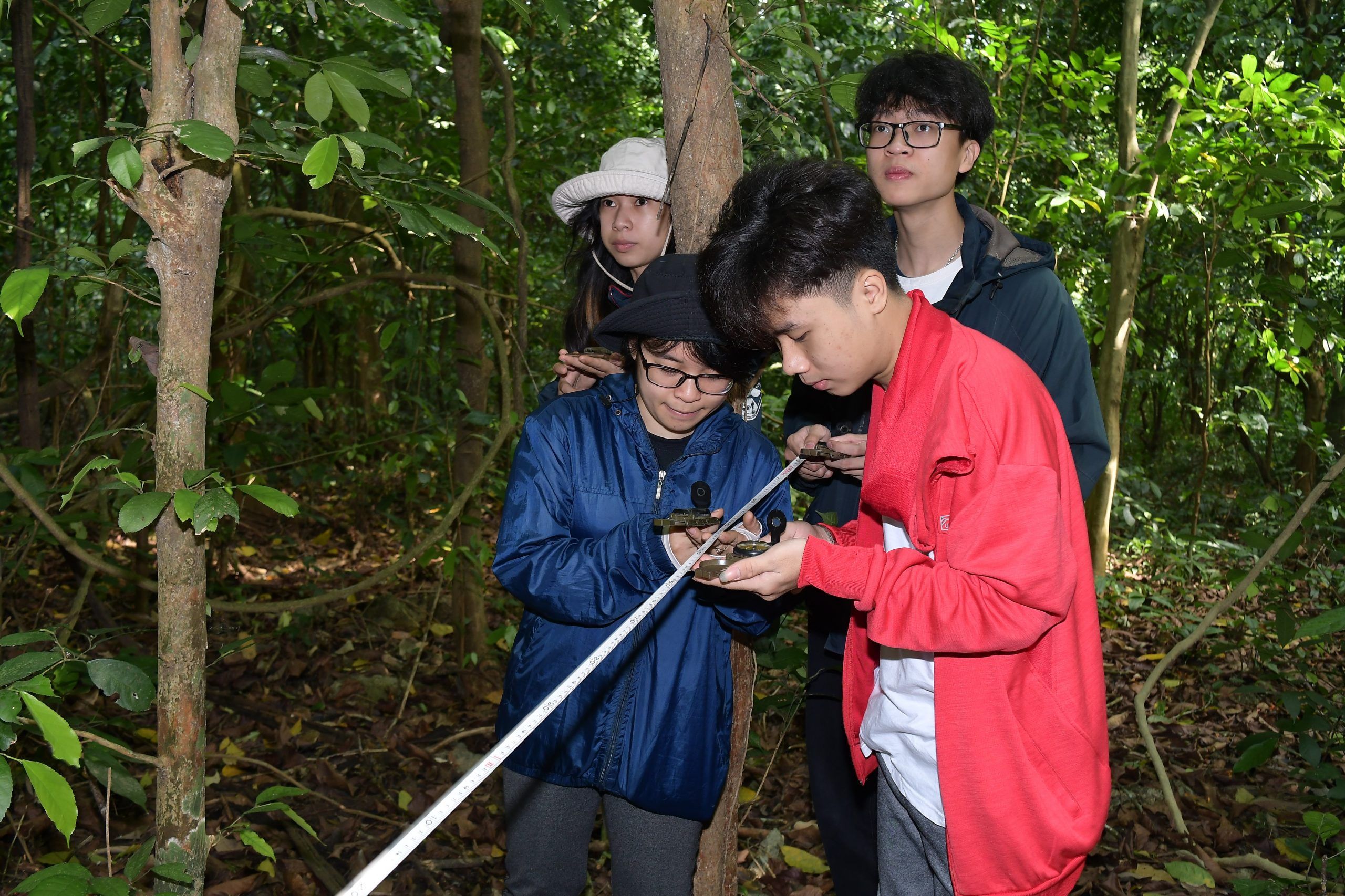 COURSE OBJECTIVES
Obtain new research skills for field work including surveying, proper handling and data collection on tortoise and freshwater turtle species;
Gain in-depth knowledge of turtle biology, behaviour and ecology;
Learn about the identification and conservation status of tortoises and freshwater turtles in Vietnam;
Have a chance to design and complete a short research project during 2022, following course completion.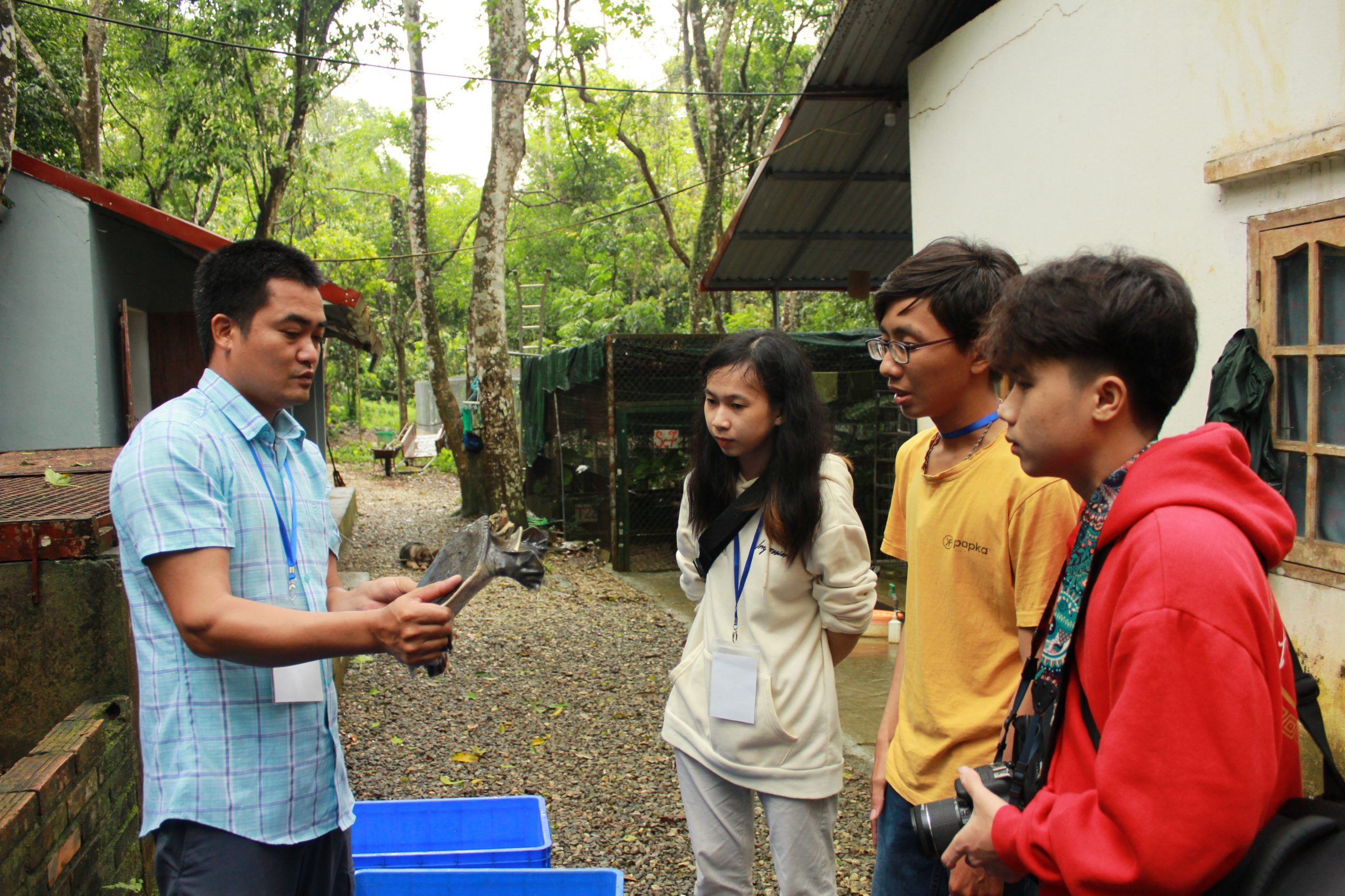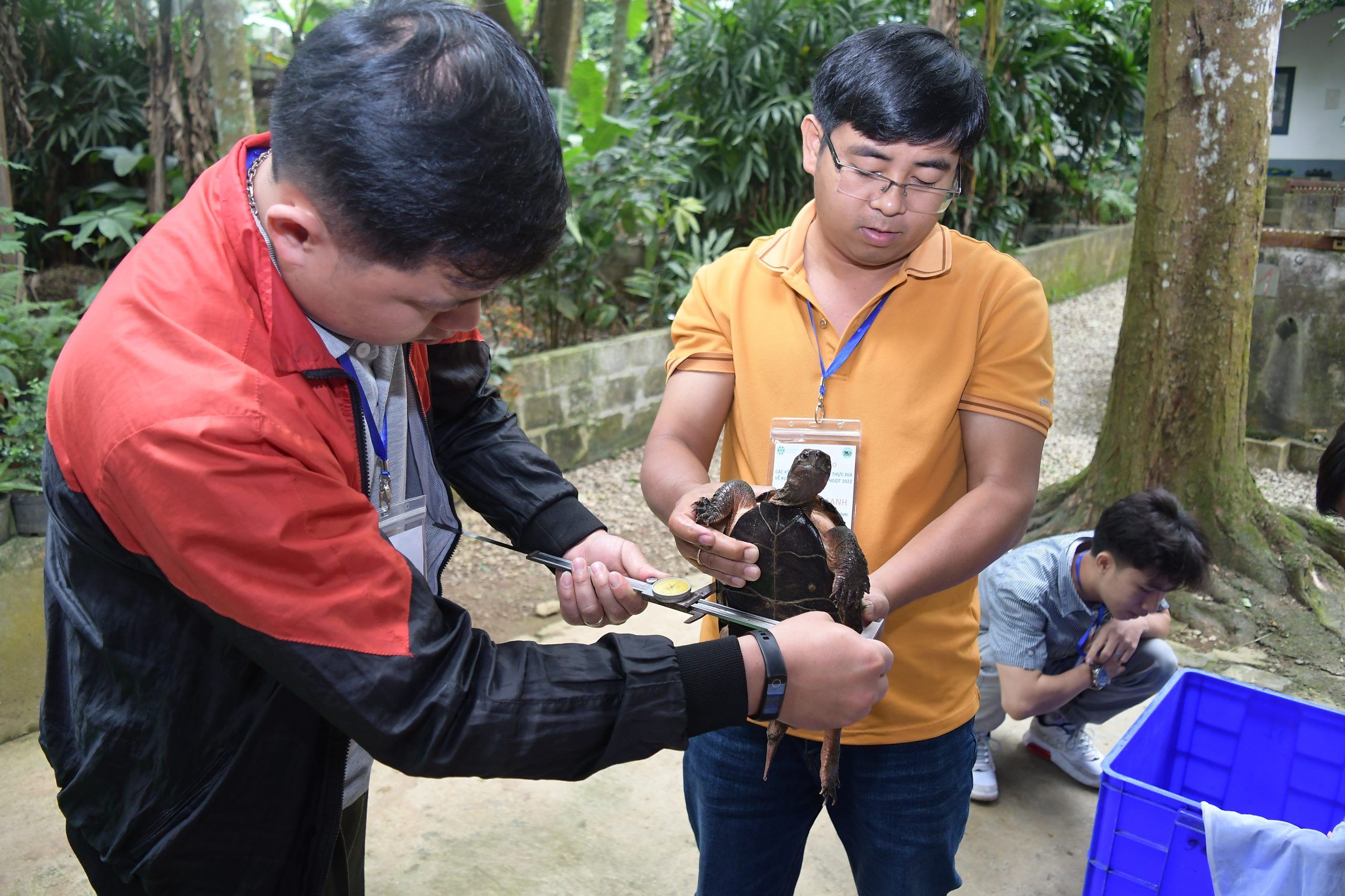 GENERAL INFORMATION
Course date:
31st– 09th March 2023
Course duration: 08 days
Location: Cuc Phuong National Park, Nho Quan District, Ninh Binh Province
 WHO CAN APPLY?
We strongly encourage applications from Vietnamese students, Laotian students enrolled at Vietnamese universities, young national biologists, rangers and conservationists.
 COURSE FEE
ATP/IMC will cover course fees, including materials, food, accommodation, and reasonable transport costs for course participants
 CONTACT
Asian Turtle Program (ATP) of Indo-Myanmar Conservation (IMC)
Address: Room 1806, CT1, Bac Ha C14 Building, To Huu Street, Nam Tu Liem, Ha Noi
Phone: +84 (024) 7302 8389
Email: info@asianturtleprogram.org