November 29th 2021, Hoang Van Ha (ATP/IMC): At the end of October and beginning of November 2021, we worked with the Turtle Conservation Centre (TCC) of Cuc Phuong National Park, Ninh Binh Province, which is co-managed by the Asian Turtle Program (ATP) of Indo Myanmar Conservation (IMC) and Hanoi Wildlife Rescue Centre to release 129 turtles of 6 highly threatened native species in northern and central Vietnam.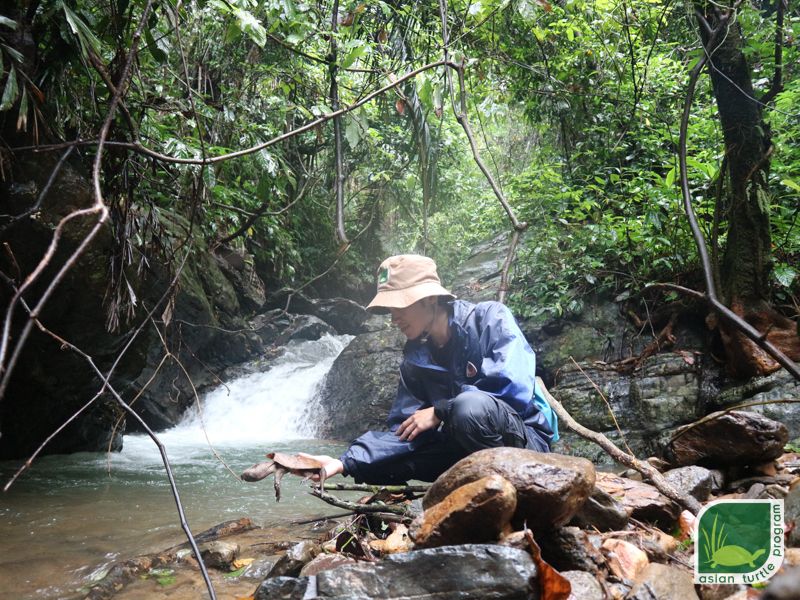 Our release efforts in Autumn did not stop there though, as nearly 100 more rescued and rehabilitated turtles were taken back to their native habitats in the wild. On the 24th and 25th of November 2021, we safely delivered 91 turtles, included 77 critically endangered Big-headed Turtles (Platysternon megacephalum) and 14 critically endangered Bourret's Box Turtles (Cuora bourreti), to a protected habitat in central Vietnam. These turtles had been rescued from the wildlife trade and have undergone treatment to build back their strength at the Hanoi Wildlife Rescue Centre. Additionally, two Sunda pangolins (Manis javanica) were also released back to the wild during the same trip.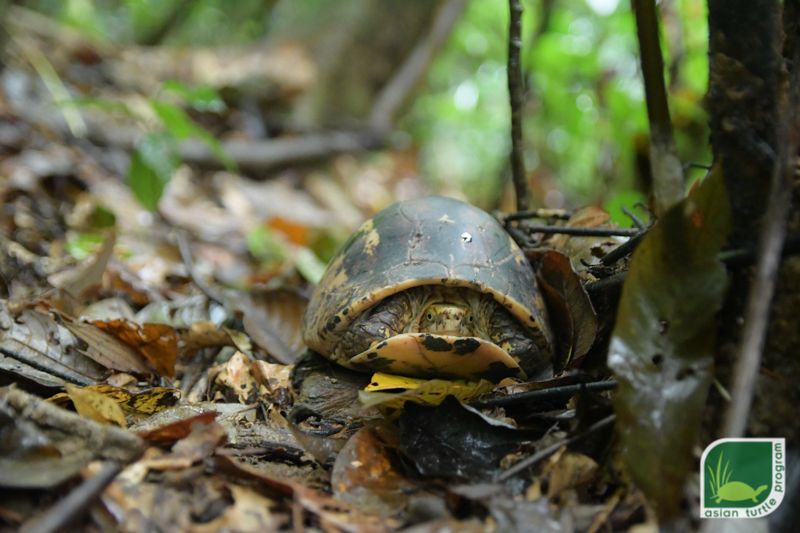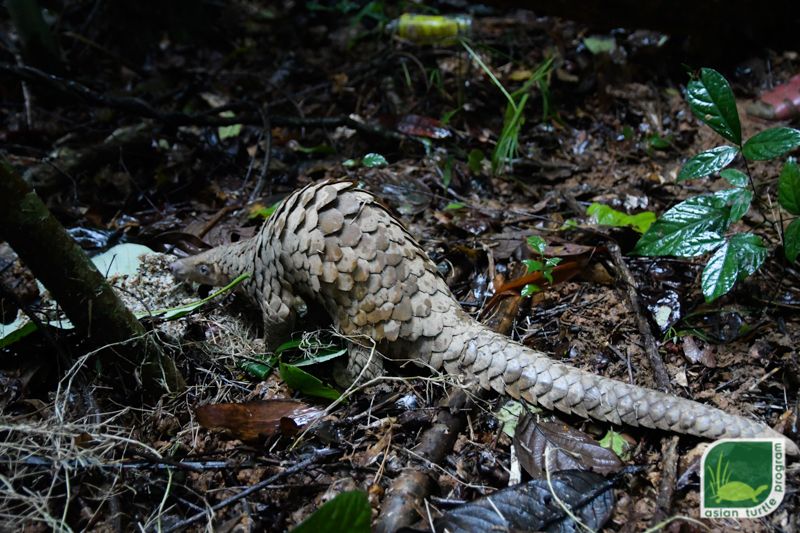 These release trips are a particular job highlight for many of our staff and it is wonderful to see the full process of rescue, rehabilitation and release for these vulnerable animals. However, these activities are very costly, and we still need your support to allow us to continue doing them. If you would like to support our work, please consider making a donation through PayPal using support@asianturtleprogram.org or contact us using the same email address. 
The incredibly hard work of the dedicated staff who rescued the turtles, cared for them at the Hanoi Wildlife Rescue Centre and completed the tough journey to get them back in the wild was crucial for this release and we appreciate their efforts. We are also grateful to WWF Vietnam and other local partners for their support for this release, to Cleveland Metroparks Zoo, the Zoological Society of London, Fondation Segré Conservation Fund, and all of the donors and individuals who support our work, and to other partners who have contributed along the way.