Going, going, home! 68 endangered tortoises and freshwater turtles returned home in northern Vietnam.
It is not a case of 'Going, going, gone!' but more 'Going, going, home!' for 68 lucky turtles. On the 14th and from the 26th-27th of May 2021, the Asian Turtle Program (ATP) of Indo-Myanmar Conservation (IMC), in collaboration with the Turtle Conservation Centre (TCC) of Cuc Phuong National Park, Save Vietnam's Wildlife (SVW), and local rangers, completed its first and second release trips of the year to bring 68 critically endangered or endangered turtles home in two protected areas in northern Vietnam.
The first trip comprised 25 endangered Keeled Box Turtles (Cuora mouhotii) while the second one consisted of multiple species including 28 critically endangered Big-headed Turtles (Platysternon megacephalum), 6 Keeled Box Turtles, one vulnerable Impressed Tortoise (Manouria impressa), and 8 critically endangered Indochinese Box Turtles (Cuora galbinifrons).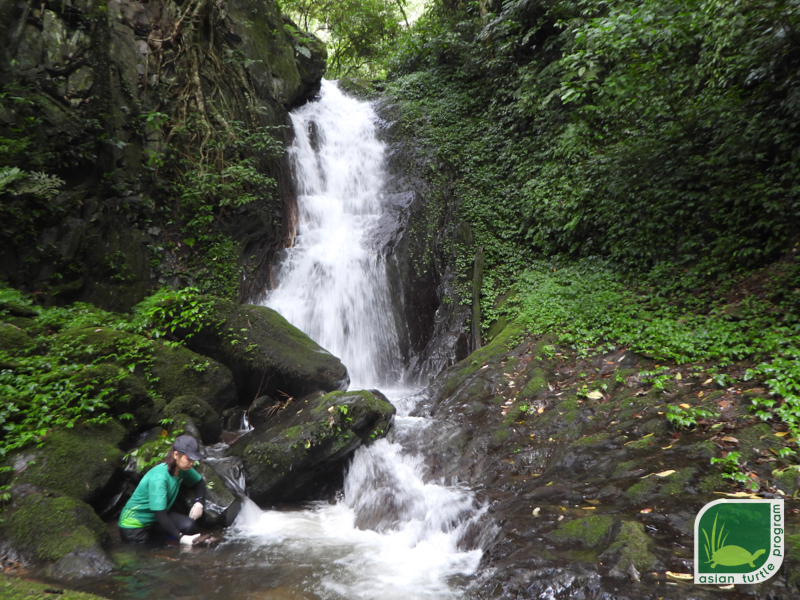 We would like to thank Cleveland Metroparks Zoo (CMZ), Fondation Segré Conservation Fund, and Thanh Truong Loc Construction Co., Ltd for supporting this release. In addition, we thank all of staff of ATP/IMC, TCC, Cuc Phuong National Park, and SVW for their work in this release.
Date: 31st May 2021
Press release by: Ha Hoang – ATP/IMC