The Asian Turtle Program of Indo-Myanmar Conservation strives to carry out wild animal releases properly and correctly to the best of our abilities, physically and financially. This includes making sure that released animals are healthy and disease-free.
Over the past few years, we have been testing turtles for two main pathogens, Mycoplasma and Herpesvirus, in the hopes that we can identify infected individuals and prevent them taking the disease to the wild.
Additionally, we have also tested some wild populations to see how prevalent these diseases are in protected areas, and relate that to turtles from confiscations.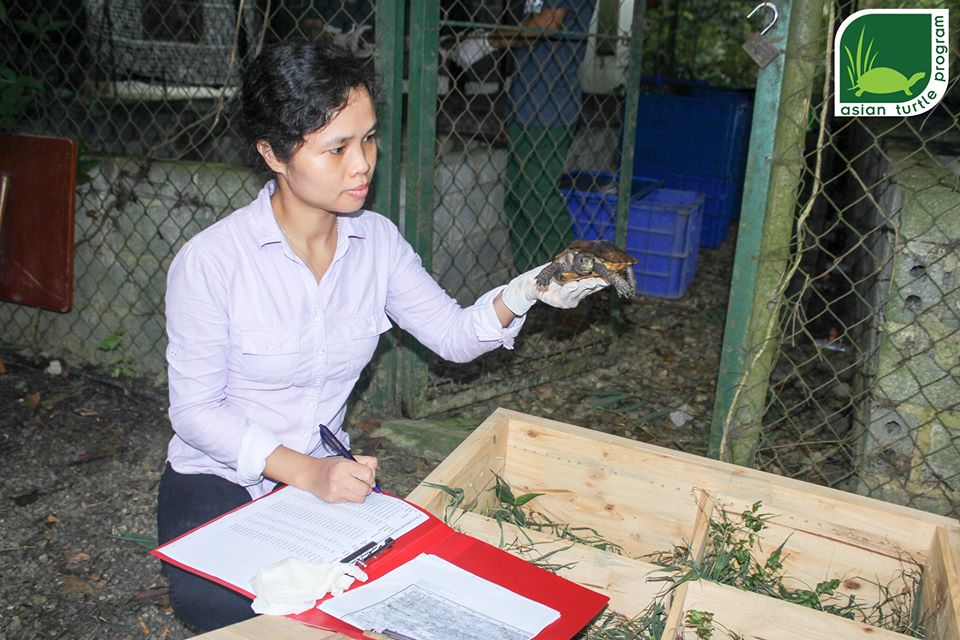 Check out a recently published paper on health-screening tortoises in Myanmar: https://bioone.org
Date: 22nd May 2020
Press release by: Jack Carney and Bich Kieu – ATP/IMC