From the 11 th to 13 th of August the Turtle Conservation Centre (TCC) in Cuc Phuong National Park assisted a student from the herpetological department of the Zoological Research Museum Alexander Koenig, a major museums of natural history in Germany. Flora Ihlow is conducting a morphometric study focused on Elongated tortoises (Indotestudo elongata), a widely distributed species which ranges across several Southeast Asian countries including Vietnam, Cambodia, Laos, Thailand, Malaysia and India. Individuals of this species show a broad range of size, shape and colour patterns throughout their distribution. As the European Museums of Natural History lack a suitable number of specimens, Flora Ihlow spent time at the TCC and other wildlife rescue centres in Southeast Asia taking measurements of carapaces and plastrons of the tortoises in order to investigate if populations separated by natural barriers have distinguishable morphometric features. During her stay at the TCC, Flora measured all 145 adult elongated Tortoises currently kept at the centre, taking 42 measurements per individual for later statistical analysis.
If morphometric analysis does find clear and constant variations between populations it can be used as an alternative to genetic analysis to determine origins of animals observed in the trade or in captive populations.
As a centre for conservation the TCC is always keen to collaborate with international universities, zoos and other organizations.
Press release by: Sarah Wahl – Turtle Conservation Centre (TCC), Cuc Phuong National Park
Information provided by Flora Ihlow
30th September 2011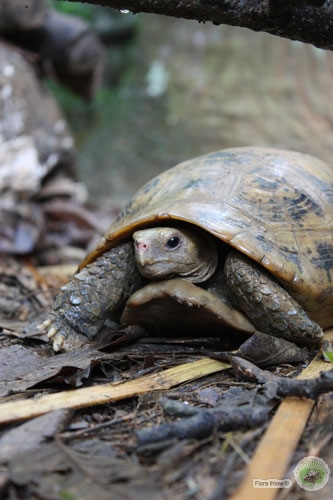 Above: Elongated tortoise (Indotestudo elongata)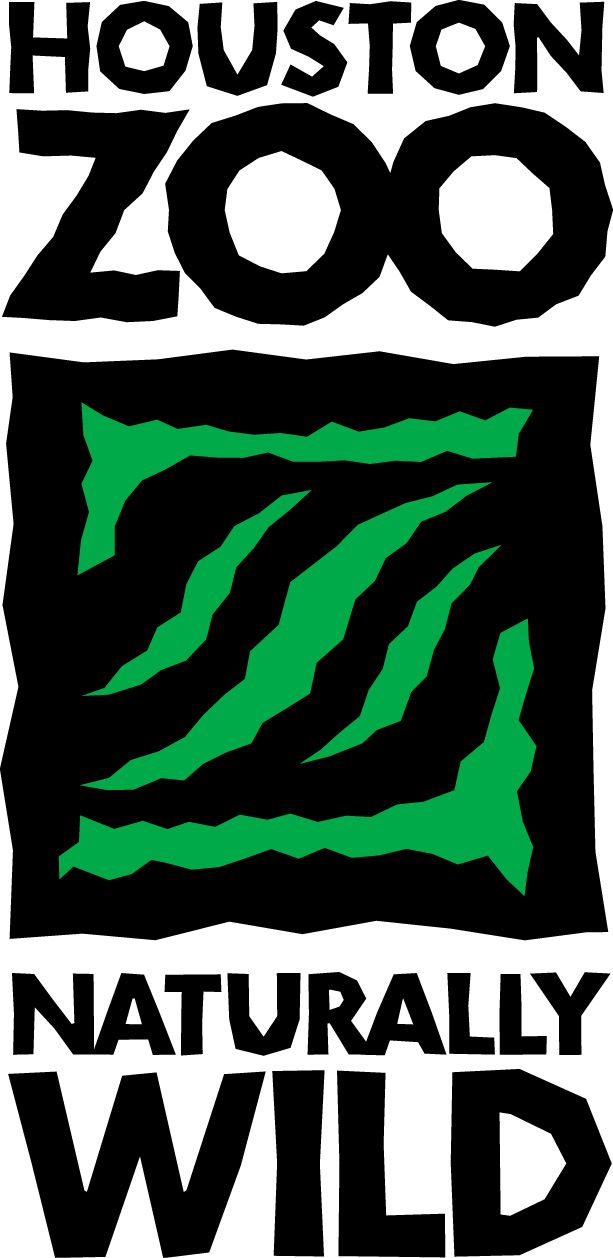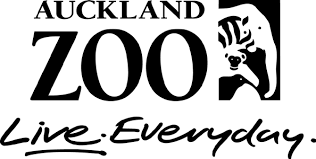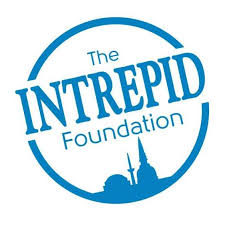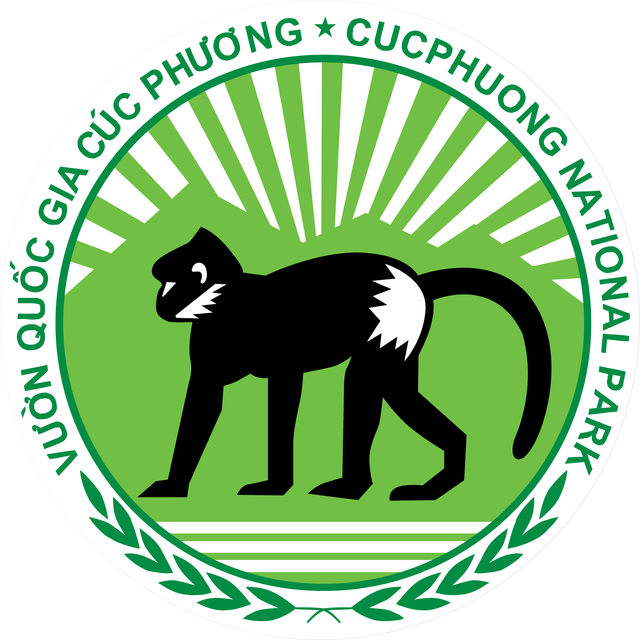 In 2011 the Turtle Conservation Centre (TCC) is supported by Cuc Phuong National Park, the Vietnam Ministry of Agriculture and Rural Development, Intrepid Travel, Houston Zoo and Auckland Zoo