Back in October 2010 a group of 19 Impressed Tortoise (Manouria impressa) were confiscated by the Forest Protection Department (FPD) of Quang Ngai province. Following holding at the Turtle Conservation Center (TCC) of Cuc Phuong National Park 10 healthy animals we're taken to Pu Mat National Park, Nghe An province, on the 2nd of July 2011 for release back into the wild. Hoang Van Thai, the manager of TCC, his staff and Pu Mat National Park officials climb to an elevation over 800m to find suitable habitat for the tortoises where they could be released back into their natural habitat.
The impressed tortoise is distributed throughout much of southeast Asia, found in montane broad-leaved evergreen forests at high elevations. But the species has suffered from recent hunting for the illegal wildlife trade and is well know within the turtle conservation community as a delicate species, difficult to maintain in captivity. As such the staff of the TCC an Pu Mat National Park were all relieved at releasing these tortoises and giving them a second chance to live out their natural lives in freedom.
With many of Vietnam's turtle populations nearly exhausted, with remnant populations holding on in shrinking natural areas more understanding of the needs of wildlife is needed. The sustained hunting of these slow growing animals needs to be prevented using existing laws and dedicated individuals such as the rangers of Pu Mat National Park.
Press release by: Hoang Van Thai & Sarah Wahl – Turtle Conservation Centre (TCC) of Cuc Phuong National Park
20th July 2011
For more information on the Turtle Conservation Centre (TCC) and what you can do to help please contact tcccucphuong@gmail.com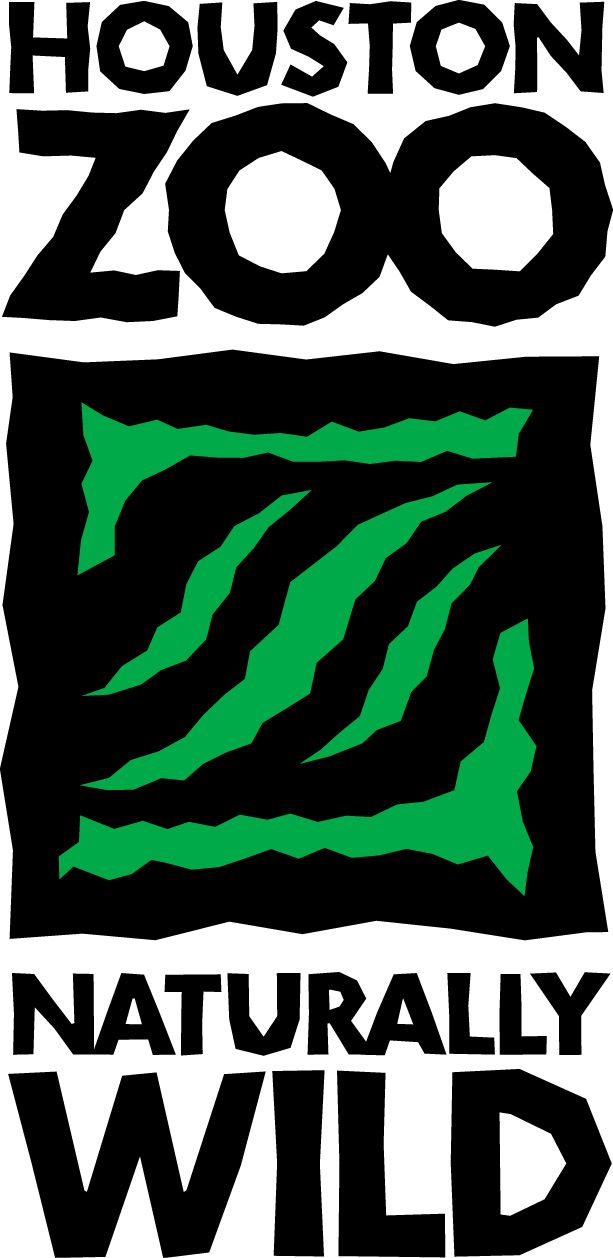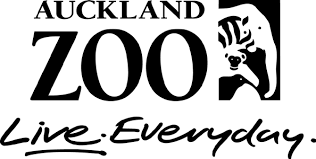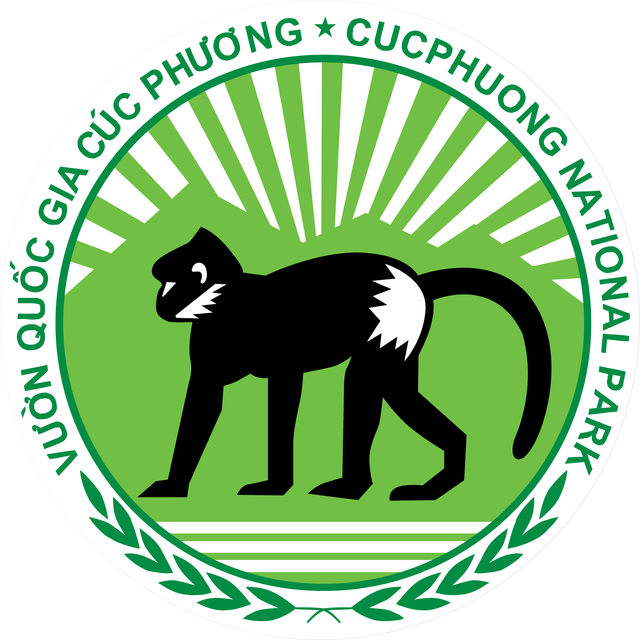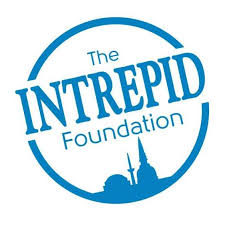 In 2011 the Turtle Conservation Centre (TCC) is supported by Cuc Phuong National Park, the Vietnam Ministry of Agriculture and Rural Development, Intrepid Travel, Houston Zoo and Auckland Zoo.
Picture library