On 28th and 29th November 2019, Thuy Nguyen, Training and Rescue Coordinator of the Asian Turtle Program (ATP) of Indo Myanmar Conservation (IMC) travelled to Yok Don National Park, Dak Lak province, in southern Vietnam to provide training to the keepers of Yok Don Rescue Station and staff of the Department of Science and International Cooperation. The invitation to attend was given by the Animals Asia Foundation, who support conservation work at Yok Don.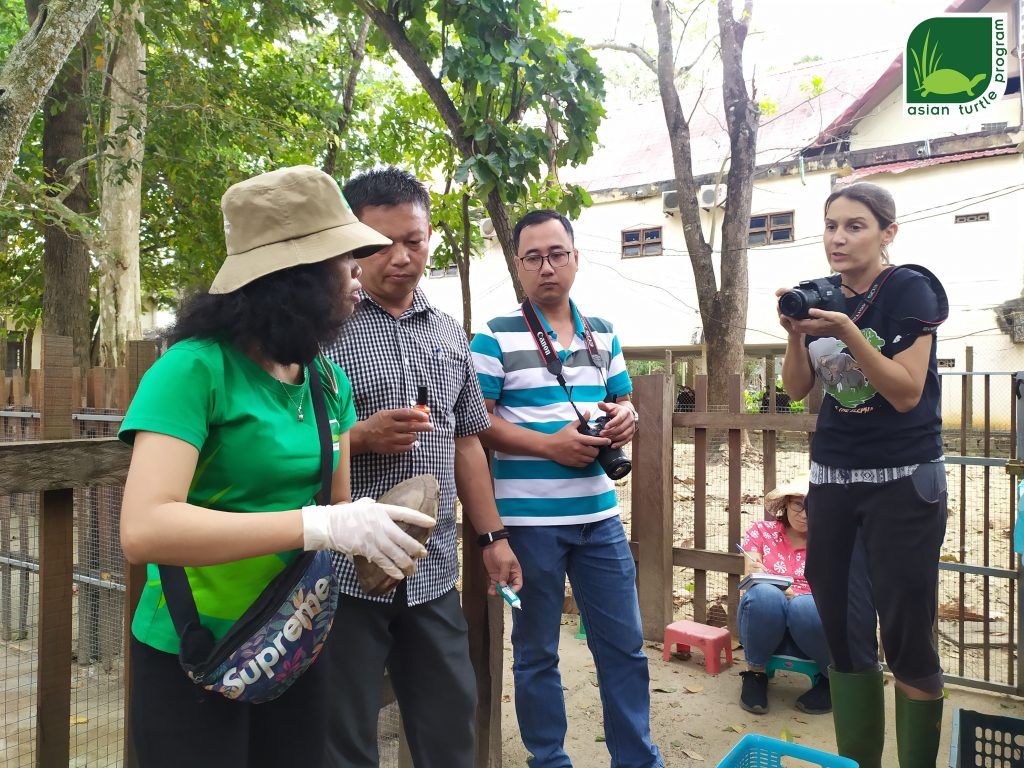 The rescue station currently holds two turtle species: the Malayan Box Turtle (Cuora amboinensis) and the critically endangered Elongated Tortoise (Indotestudo elongata). The training aims to share experience and expertise in rescuing tortoises and freshwater turtles with the staff including: rescue protocol, general husbandry information, identification and record keeping, guidelines on physical health examinations, body weight measurement and monitoring, and habitat enrichment for the animals at the rescue station.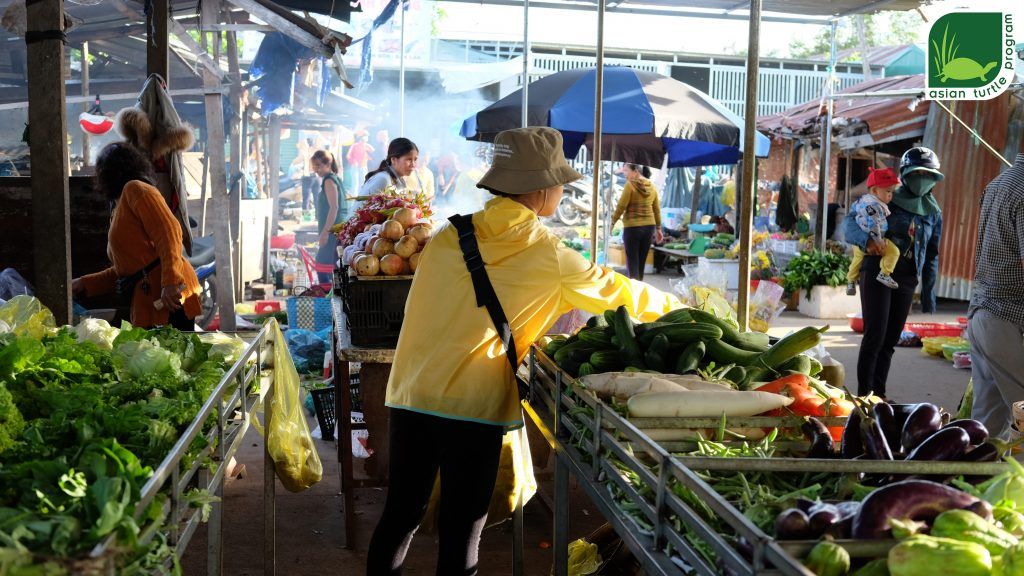 The ATP/IMC is delighted to cooperate with other rescue centres and conservation organisations and hope we can work together in the future for the benefit of turtle conservation. 
We would like to thank Yok Don National Park for being excellent hosts during the short training sessions, and the Animals Asia Foundation (AAF) for supporting the event! We also like to thank Cleveland Metropark Zoo (CMZ) for their support.  
27th January 2020  
Press release by: Jack Carney – ATP/IMC