Workshops to support conservation in the Deo Ca Forest area, central Vietnam
On the 8th and 13th April 2021, two separate workshops were organised in Phu Yen Province and Ho Chi Minh city, Vietnam, in collaboration with the Southern Institute of Ecology (SIE) regarding the application of remote sensing and field surveys in protected area planning for the central highlands and central Vietnam area. In the first workshop, 25 participants from 7 provinces, including 9 representatives from relevant authorities in Phu Yen took part in the workshop. In the second workshop, 46 participants from the Biodiversity Conservation Agency (BCA) of Vietnam Environment Administration at the Ministry of Natural Resources and Environment (MoNRE), VNFOREST, Forest Inventory and Planning Institute (FIPI), provincial authorities, international NGOs such as Flora and Fauna International (FFI), International Union for the Conservation of Nature (IUCN), SNV, and staff from various Protected Areas were invited.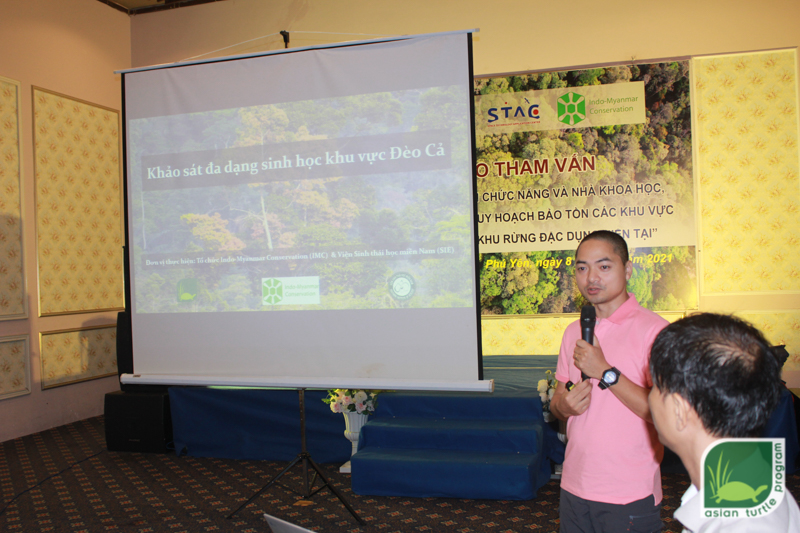 During these workshops, presentations were made to present the current conservation work of Asian Turtle Program of Indo-Myanmar Conservation (ATP/IMC) and SIE in the Deo Ca area which highlight that urgent protection is needed for this biodiversity hotpot. Deo Ca is proposed to be listed as a new National Park under Forestry Planning, in the period from 2021 – 2030, with a vision to 2050 and is a focal site for conservation of the endemic and critically endangered Southern Vietnam Box Turtle (Cuora picturata).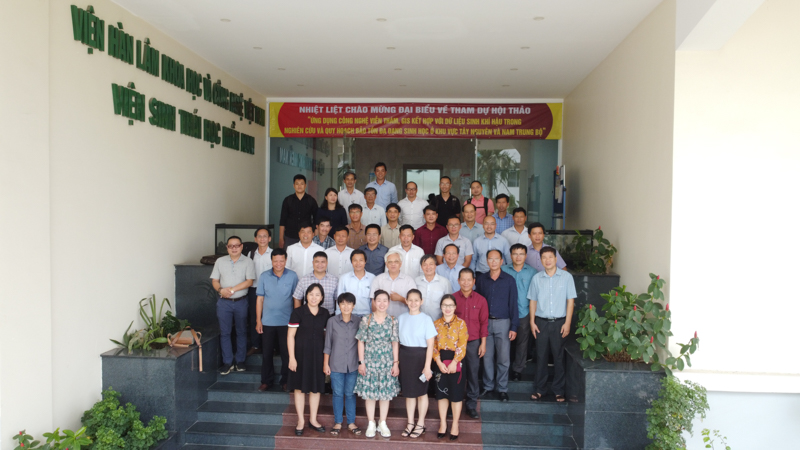 We would like to thank Cleveland Metroparks Zoo and the Mekong WET, which was facilitated by the IUCN and the International Climate Initiative (IKI) of the German Federal Ministry for the Environment, Nature Conservation, Building and Nuclear Safety (BMUB), for supporting some of the costs related to ATP/IMC involvement in this workshop. We would like to send our thanks to our long-term partners, the Southern Institute of Ecology (SIE) for organising the workshops.
Date:: 7th May 2021
Press release by: Hoang Van Ha – ATP/IMC